​​​​​​​
Portrait photography is a unique genre of the craft. It requires trust and openness between the photographer and the photographed person. Being the "subject" of the shoot, the main purpose and theme of it can be
intimidating
.
So to be yourself is what makes the difference.
And while on the surface that may seem hard, it's actually easier then you think. 
 I understand very well the importance of keeping in touch with your memories with which you can connect years later with a smile and happily share it with your close ones. 
 For your portrait session, you can choose a place where you can feel good, comfortable and at ease. It can be anywhere in Poland. In the city, in the countryside, in the park, in the fields, at the bus stop, in the streets, inside and outdoors ... 
 Warsaw, Bydgoszcz, Tricity and their vicinity I know a bit better.
I'll be happy to recommend a spot, if you have nothing specific in mind. 
 I can guarantee some great atmosphere, help, tips and a lot of fun.

But making that first step is up to you.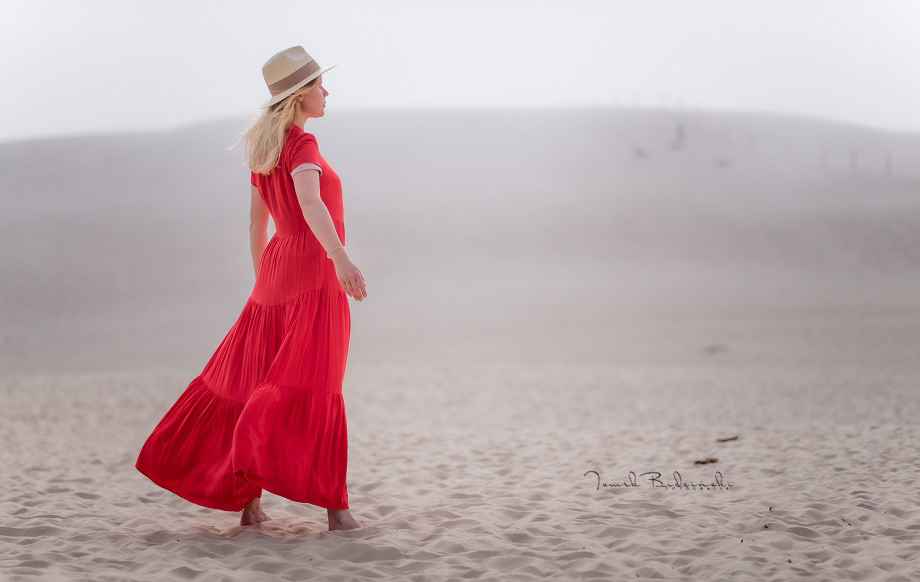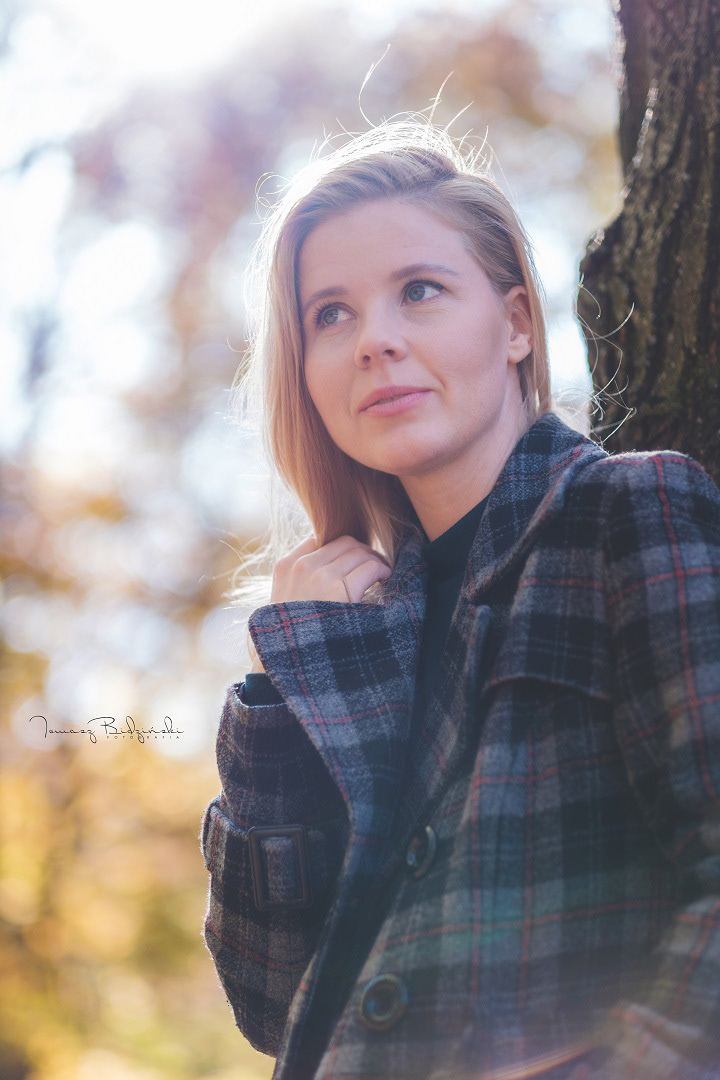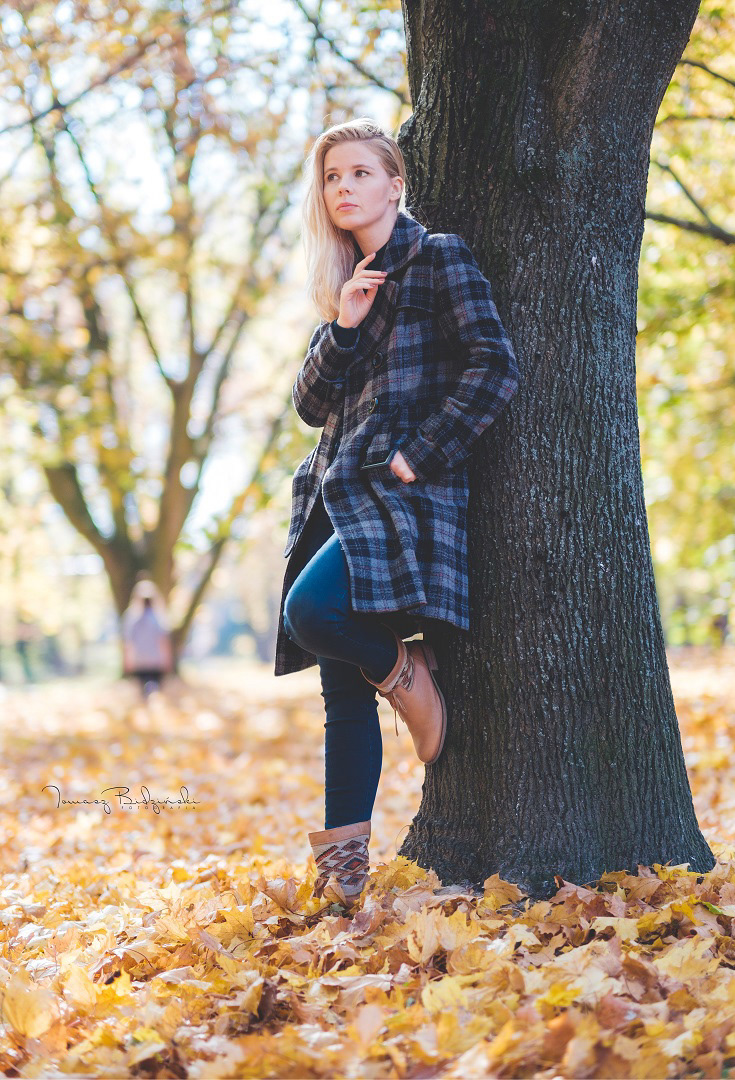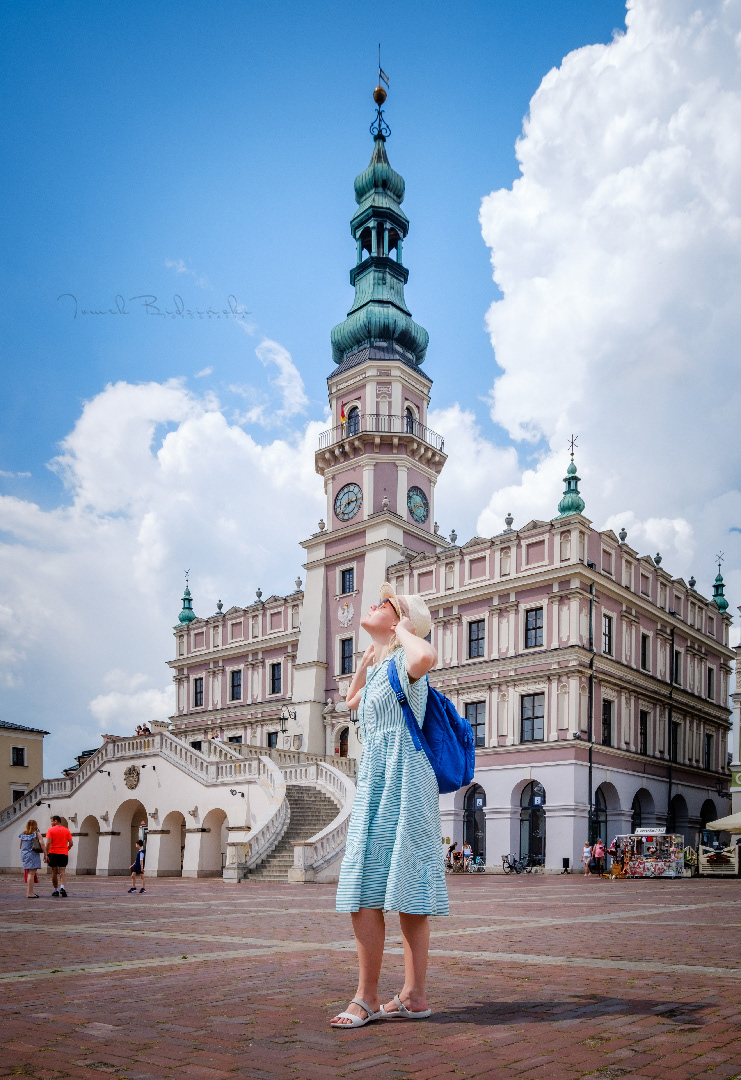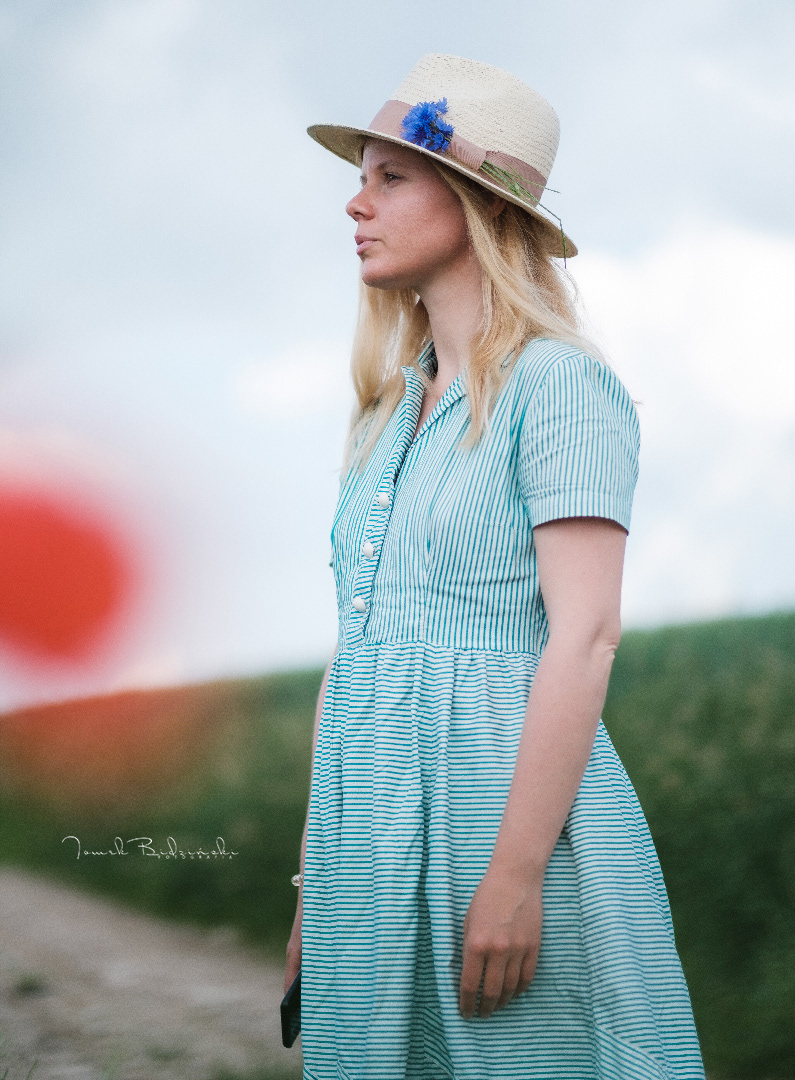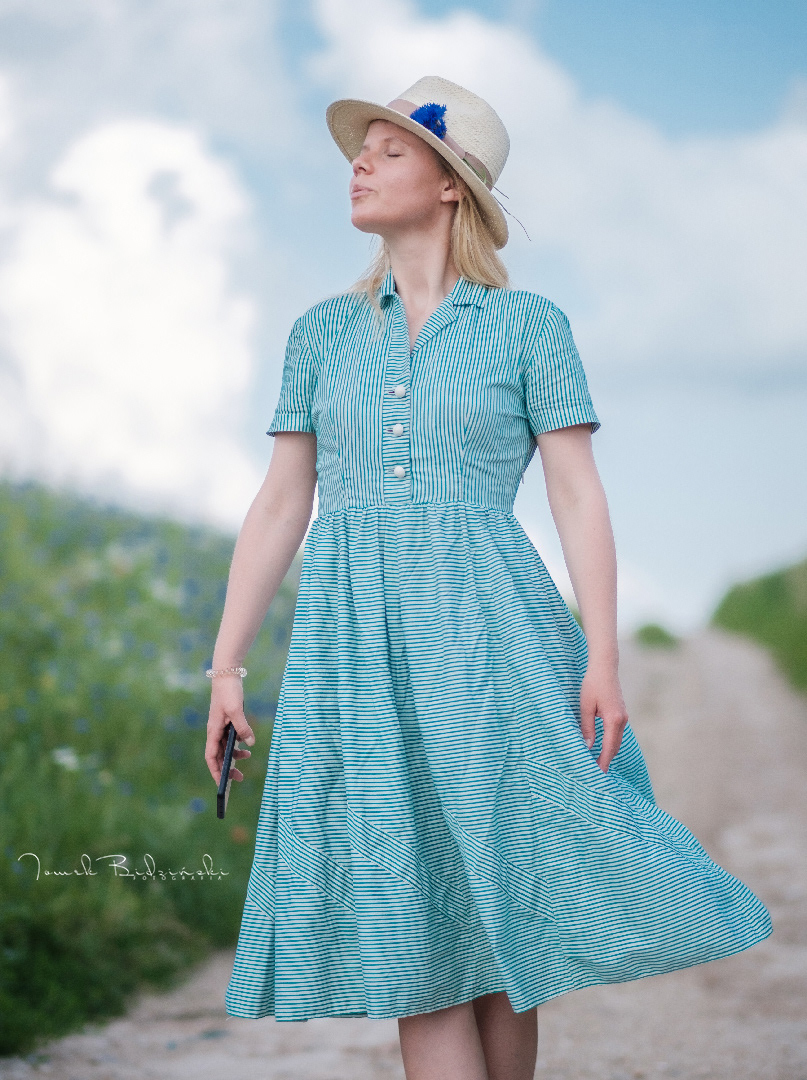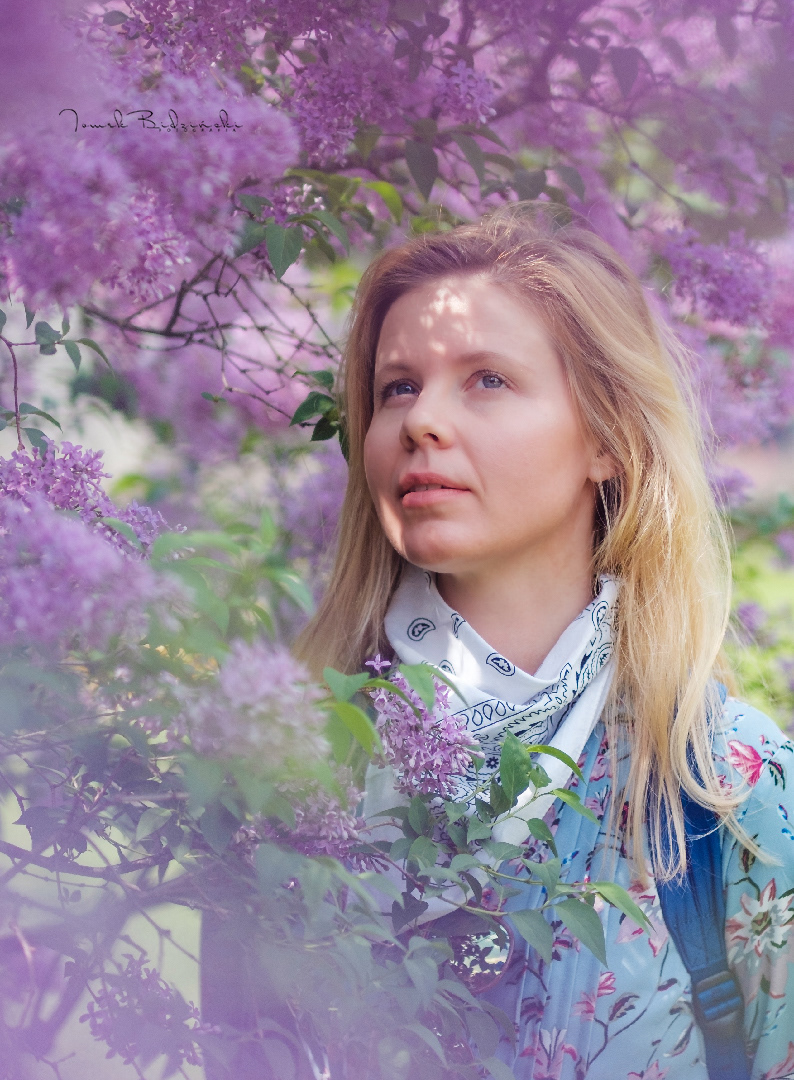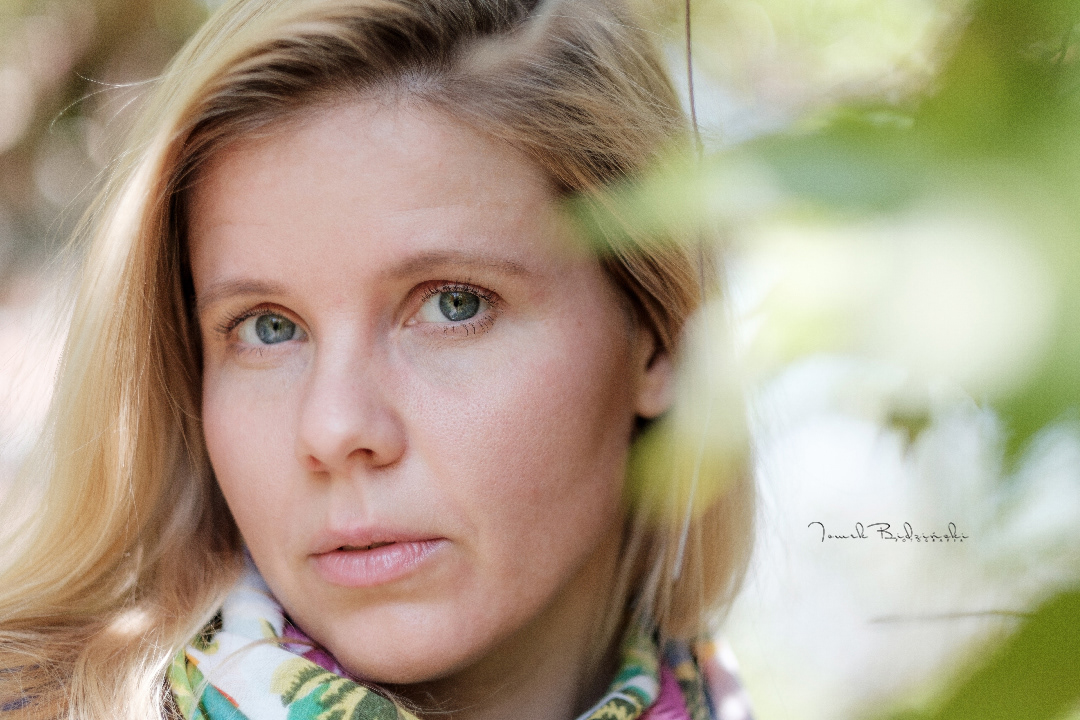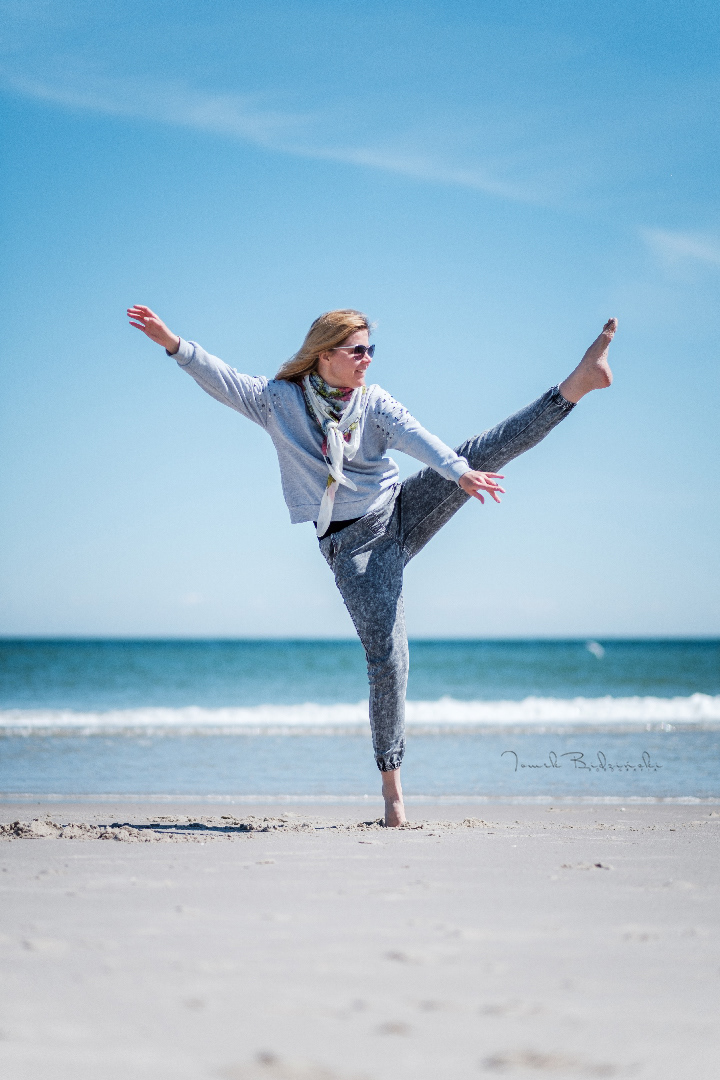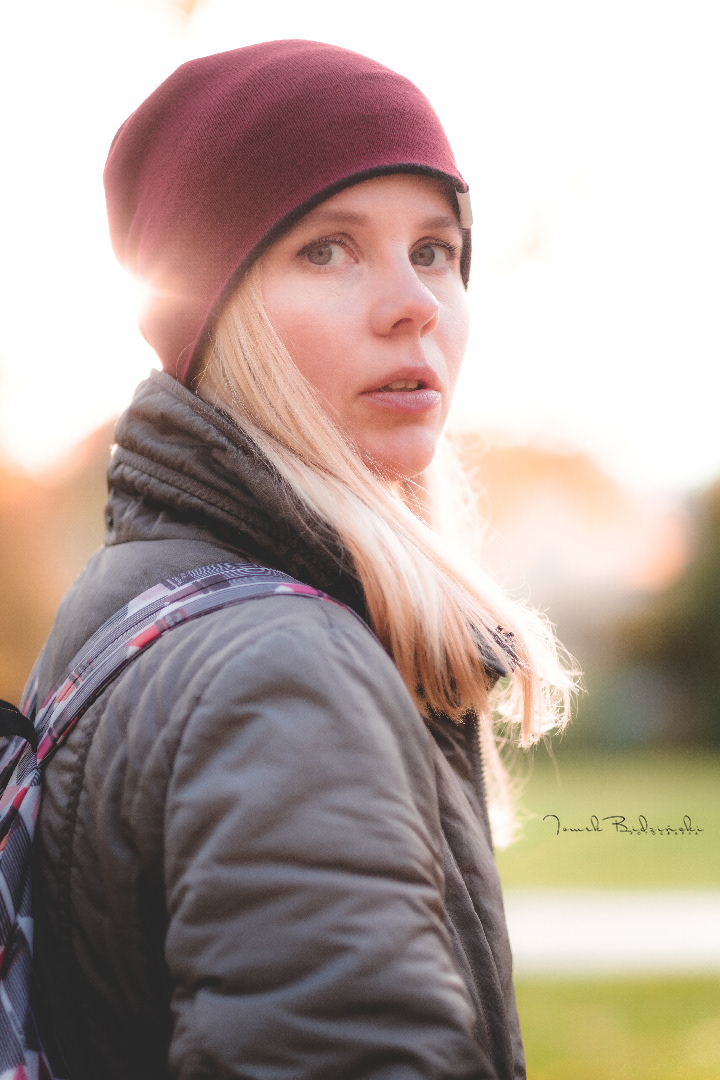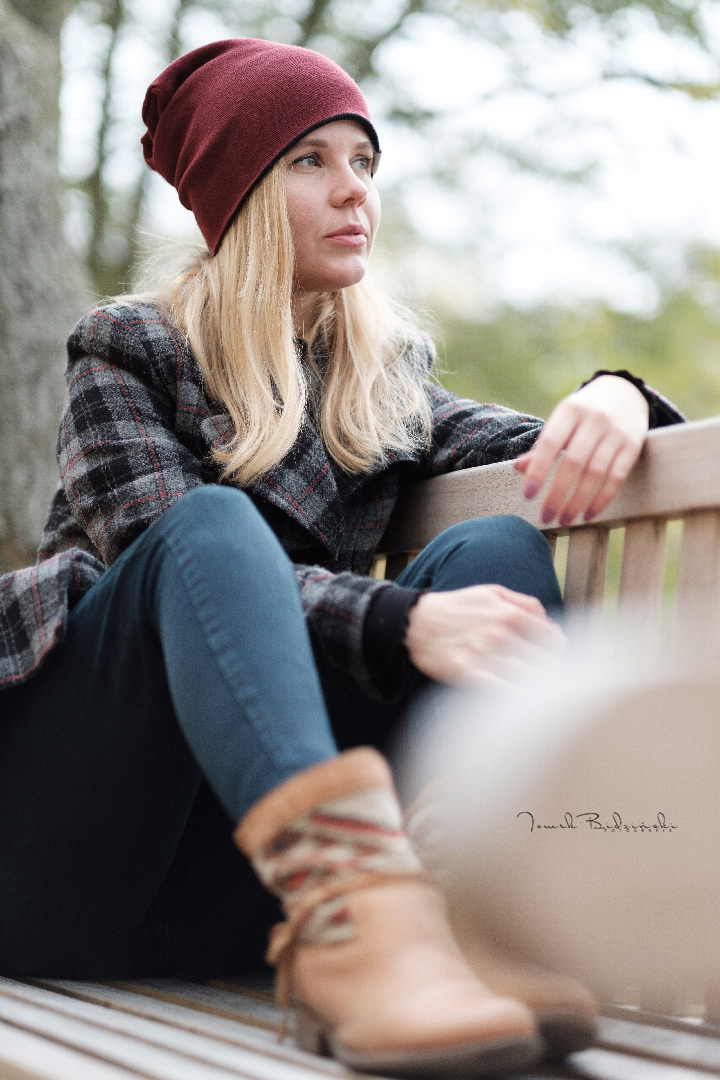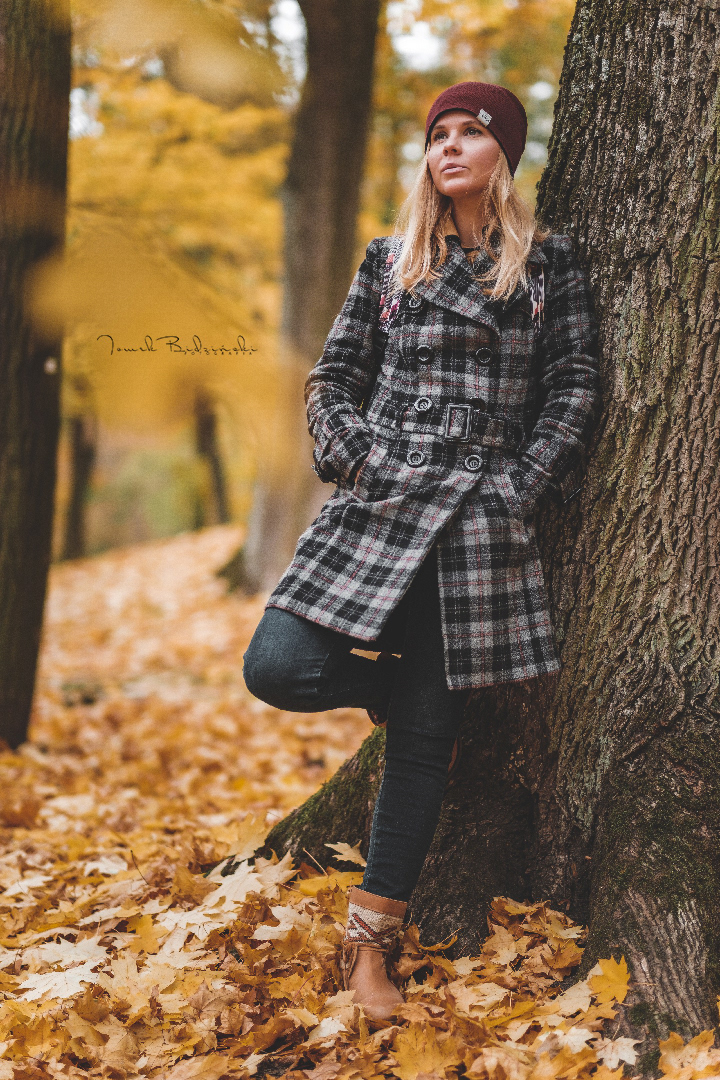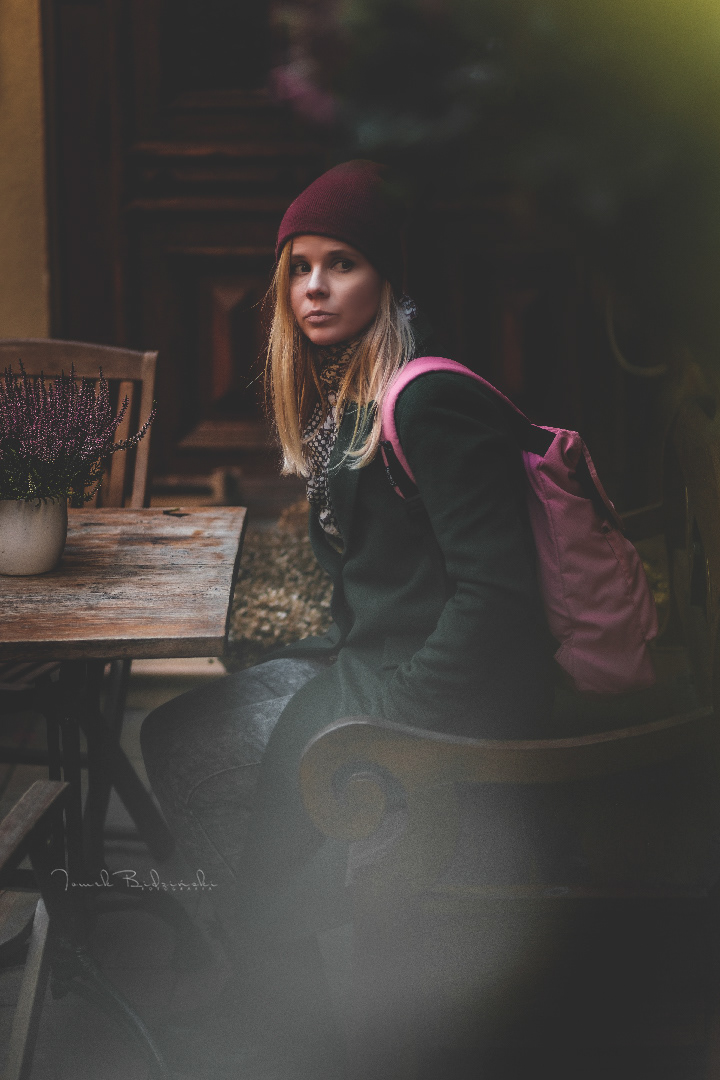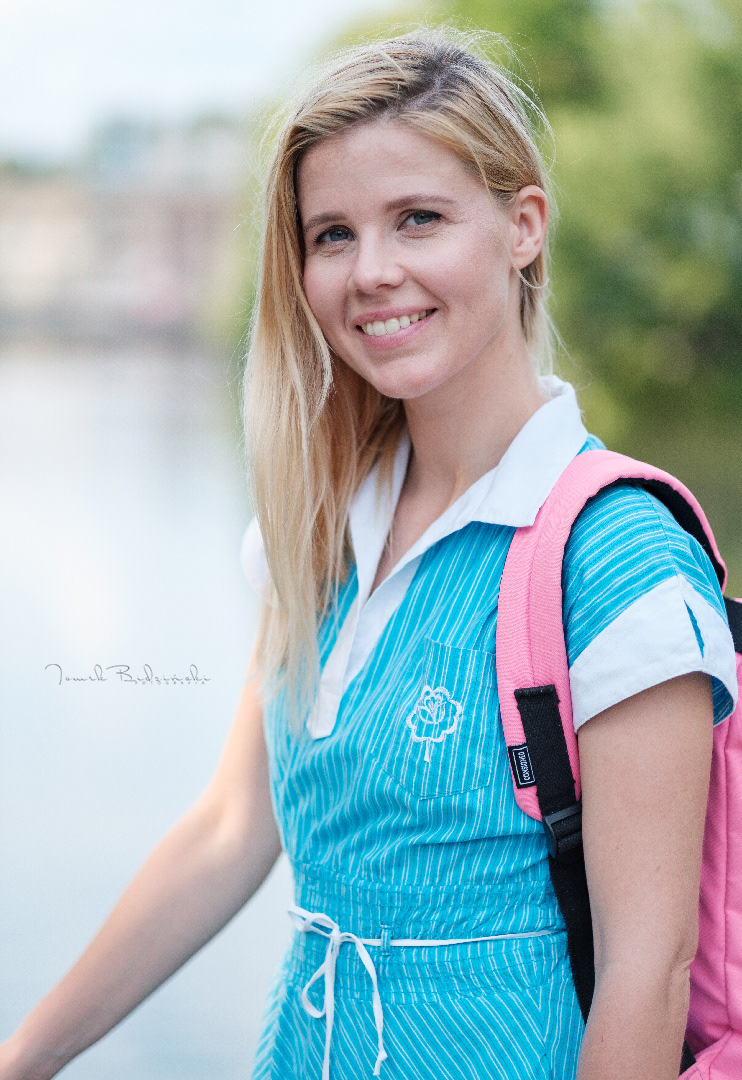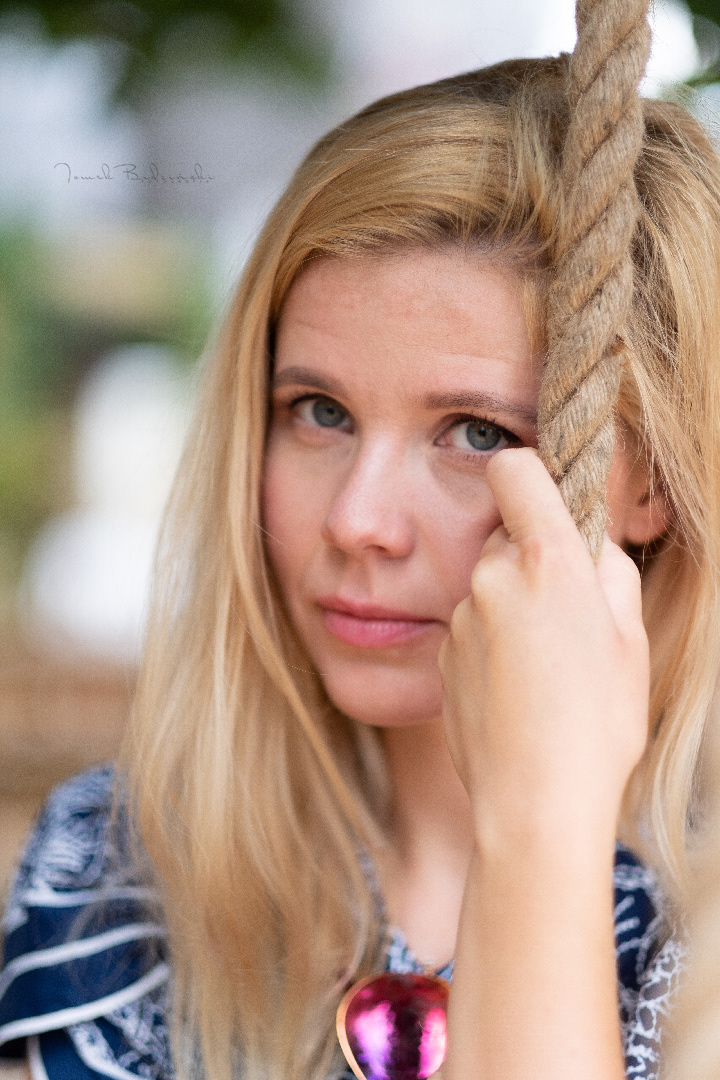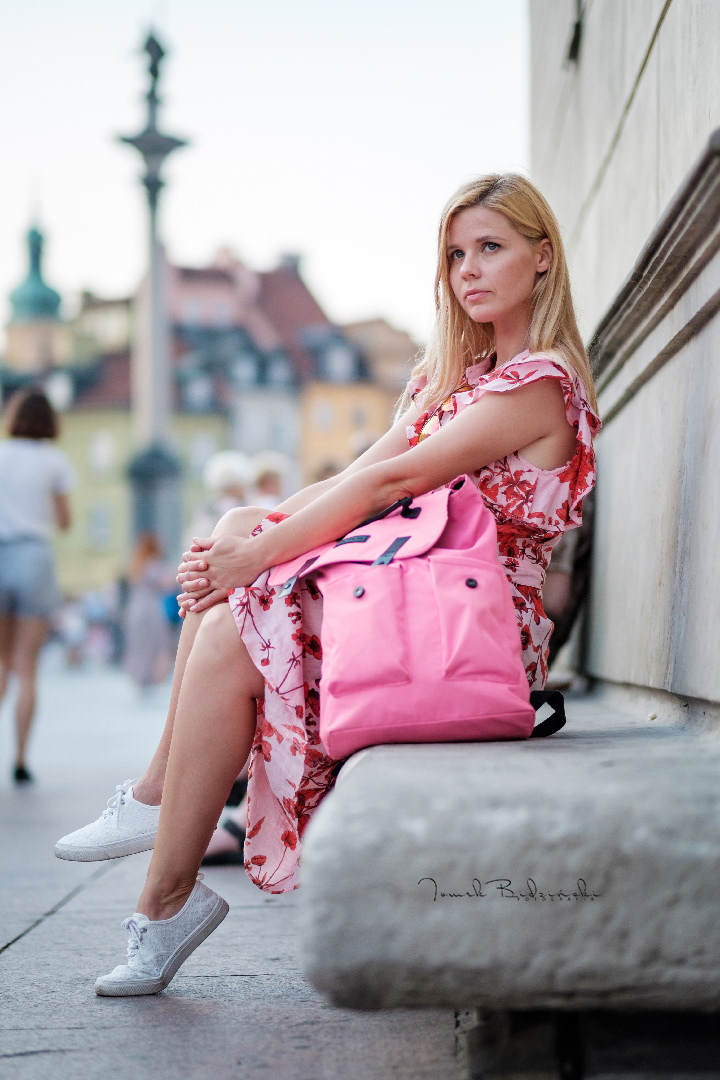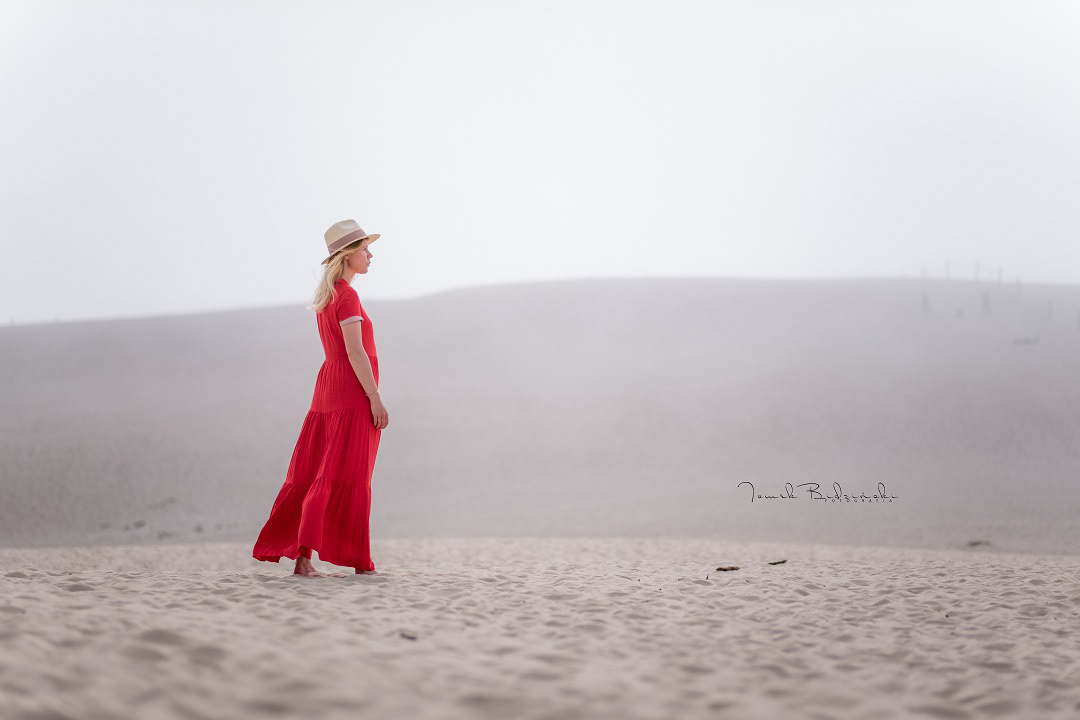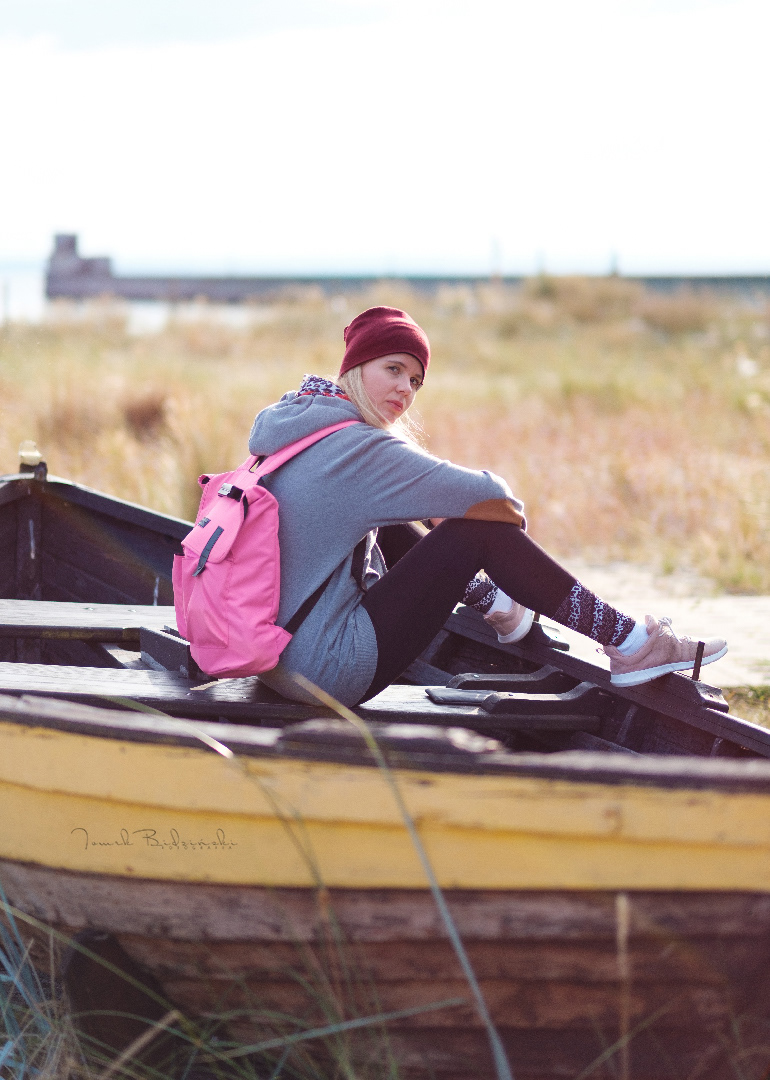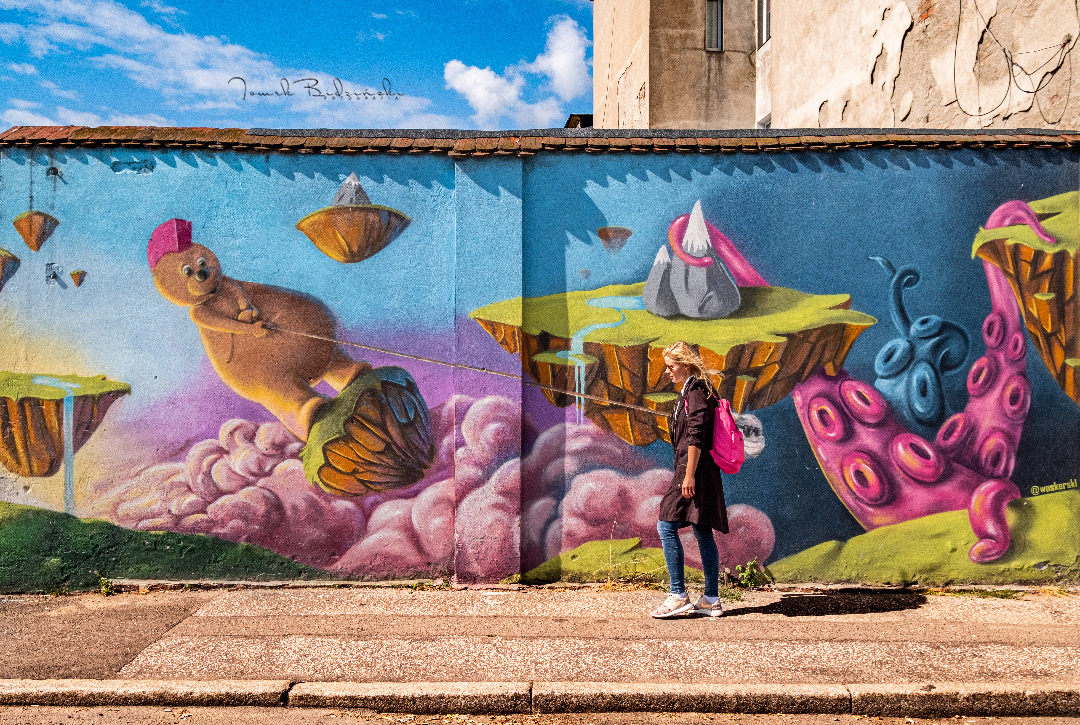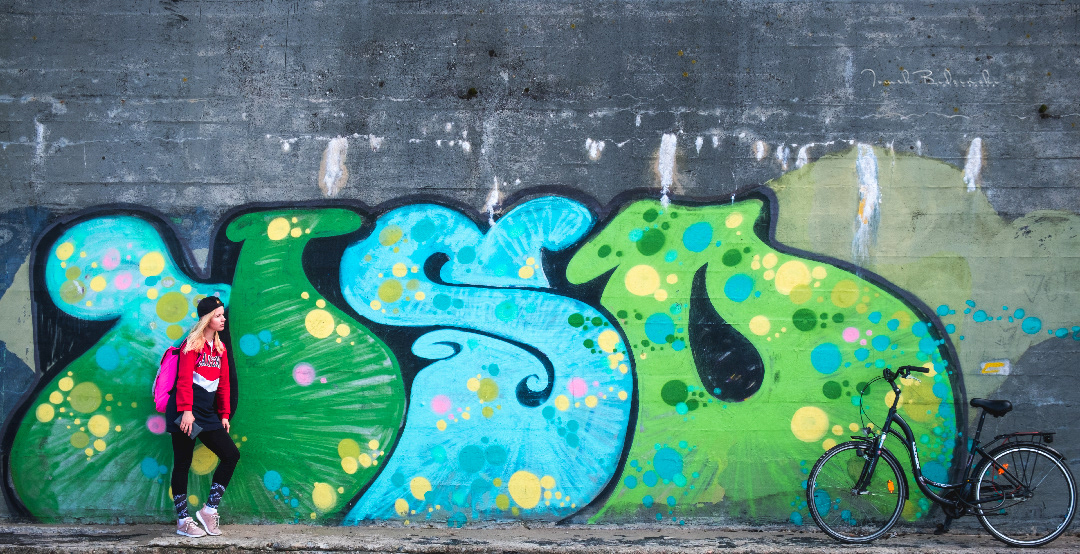 If you want to capture who you are in a unique way - contact me
Photos can be used only after author's explicit consent